Video Game Elective
The summer is usually a time where campers should have the opportunity to unwind and just be a kid. The video gaming elective is great for campers that love to compete and make friends that have similar interest. The Pew Research Center concluded that video games serve to connect young people with their peers and to society at large.
During the week, campers have the chance to earn video game privileges during the last hour of camp. Usually, video game play will require that campers participate in the Fitness or Dance elective before playing any games. This will guarantee that campers stay active during the summer while reinforcing that there has to be a balance of game play and other things in life. It is also a great way of teaching campers that hard work pays off.
At Wise Choice, we encourage interactivity between campers whenever possible. Campers are always supervised and on occasion, applicable lessons present themselves as a result of video gaming.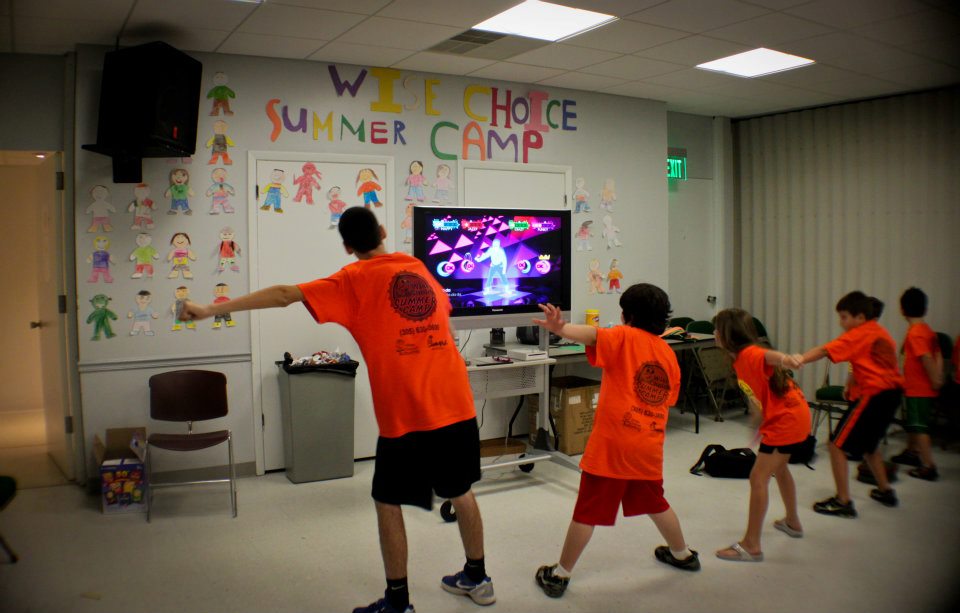 ---