Safety Guidelines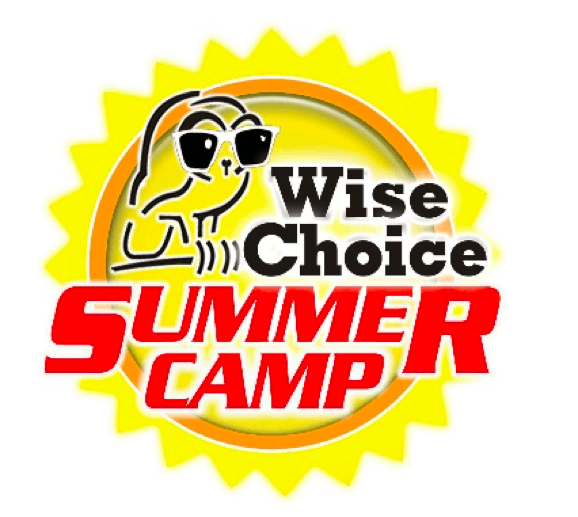 OUR TOP PRIORITY IS TO KEEP YOUR CHILDREN SAFE!
Dear Parents,
The health and safety of our campers and staff remain our highest priority. Below, you will find a summary of actions we are taking to help keep your kids safe.
Frequent cleaning and disinfection practices within our facilities and premises.
Daily disinfecting and sanitizing at the end of each camp day within the classrooms.
We will provide hand sanitizer stations throughout the facilities
We will promote healthy hygiene practices by teaching campers the importance of washing their hands with soap and water, monitoring campers to make sure they are washing their hands, providing access to hand sanitizer when they don't have easy access to soap and water.
LIGHTNING STORM
In the event of a lightning storm, all campers will remain inside on all campuses for safety purposes. Pool and all outdoor activities will be suspended in the event of lightning. If a lightning storm occurs during pick-up hours, parents must park their vehicle and pick up the camper inside the facility. Camp staff will not walk campers outside during a lightning storm.
POOL/SWIM DAY
Each swim day, every camper will be given a mandatory swim test by our Camp Directors/Staff before they can participate in the swim activities. Lifeguards are on duty at all pool locations at all times.
At the UM pool, if the child does not pass the test, the child will NOT be able to swim in the pool and will be taken back to camp. UM pool does not allow life jackets to be worn in the pool.
At FIU/Doral swim locations, if the child does not pass the swim test, he/she will still be allowed to participate but MUST wear a life jacket for the duration of the swim activities.
Our camp staff and aquatic center lifeguards will monitor swimming activities at all times. Swimming is not mandatory. Campers that choose not to swim, will participate in other fun activities back at camp. All Doral location campers will be required to attend pool trip however they are not required to participate.
We look forward to seeing your children at camp this summer!
Thank you and stay healthy,
Wise Choice Summer Camp Staff