Art Elective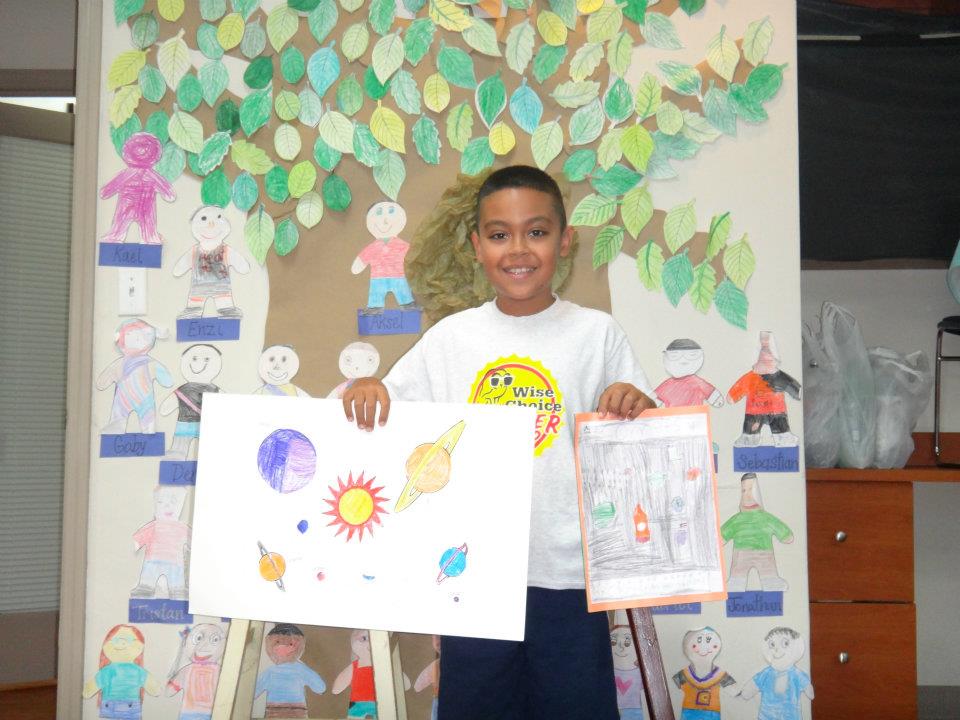 The arts and craft mini elective is a camp favorite. Campers that choose to participate in the arts and crafts will have the opportunity to decorate the camp location while using their creativity. There are many different fun art activities planned throughout the summer. Campers are ultimately in charge, and every year campers come up with great ideas that we allow them to pursue.
The arts and crafts mini-elective will allow campers the opportunity to express their creativity. Arts and crafts helps to develop motor skills, language, decision making, inventiveness, and cultural awareness.
Besides all of that, arts and crafts is just a whole bunch of fun for kids at camp. They work with their hands and their mind to create objects that you, as a parent, may cherish for a lifetime. Our mini art camp elective is a great choice for every child—including yours.
---